Dr Louhichi Skander


Bariatric Surgery Specialist
BodyprojectTunisia helps you to lose weight quickly by different choices of obesity surgery in Tunisia
Gastric band, Sleeve gastrectomy, Gastric plication and Gastric bypass. This bariatric surgery is performed by the expert surgeon Doctor Louhichi Skander.
Also, this site offers you cosmetic surgery and dental care. You can consult opinions and testimonials of our partner surgeons.
You can take direct contact with BodyprojectTunisia, without intermediary or agency, therefore at very competitive cheap prices, in certified and accredited structures in Sousse
Maxillofacial and cosmetic surgery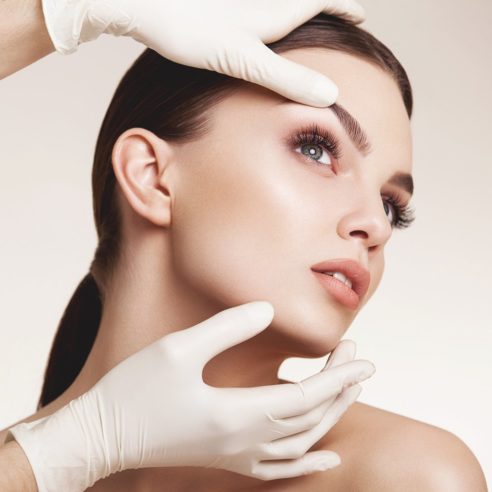 1 sur 12
Face

Surgery
The cervico-facial lifting
Facial lipofilling
Neck lift or chin lift
Rhinoplasty or nose surgery
Blepharoplasty
Genioplasty
otoplasty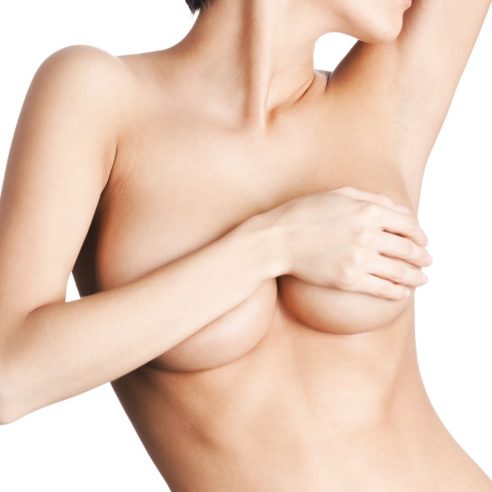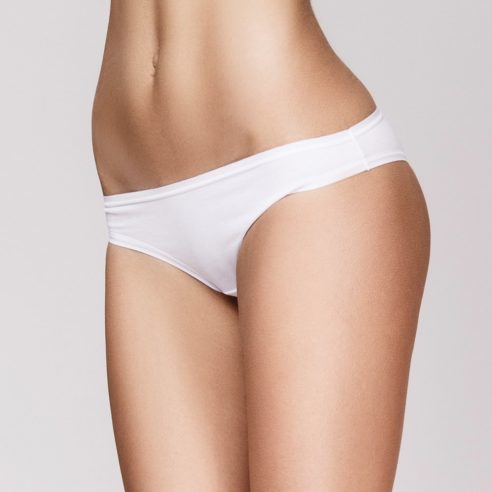 3 sur 12
Silhouette

surgery
Abdominoplasty, tummy tuck or dermal lipectomy.
Liposuction, liposuction or liposculpture.
The thigh lift.
Arm lift, brachial lift or brachioplasty.
Buttock augmentation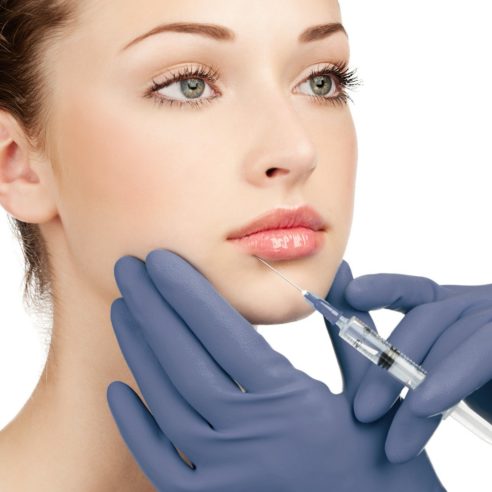 4 sur 12
Injections of Botox
Acide hyaluronique, PRP and lipofilling
These injections aim is to fill wrinkles, give volume and reshape the contour of the face for a younger, relaxed, serene and rested appearance. It's a natural facelift without surgery.
The injections in lips allow increasing the volume of the lips giving a seductive voluptuous and pulpy appearance.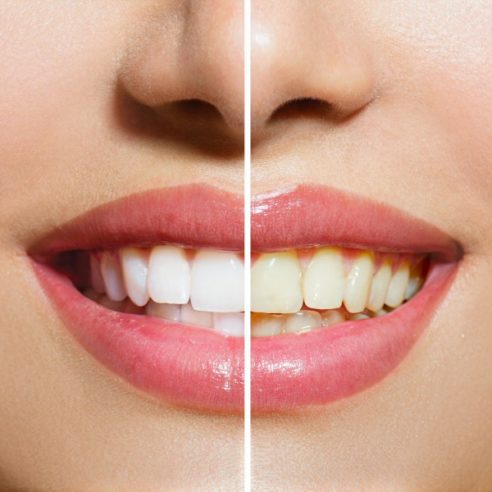 5 sur 12
Theeth

whitening

Teeth naturally darken with age and their appearance can be affected by the accumulation of surface stains (tobacco, foods or drinks).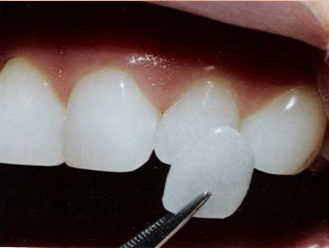 6 sur 12
Dental

veneers

Ceramic veneers and veneers are a popular trend in cosmetic dental surgery. Dental veneers are a less invasive method than non-metallic ceramic crowns but more invasive than composite veneers.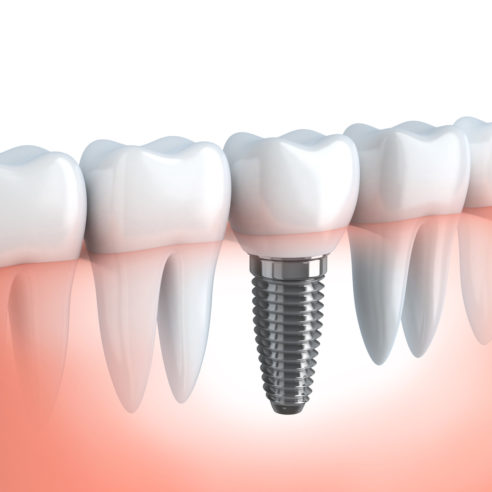 7 sur 12
Dental

implants

Dental implants can help you smile with more confidence. A dental implant is permanent and is an effective, attractive and secure way to fill in the gaps in your smile while preserving your existing teeth.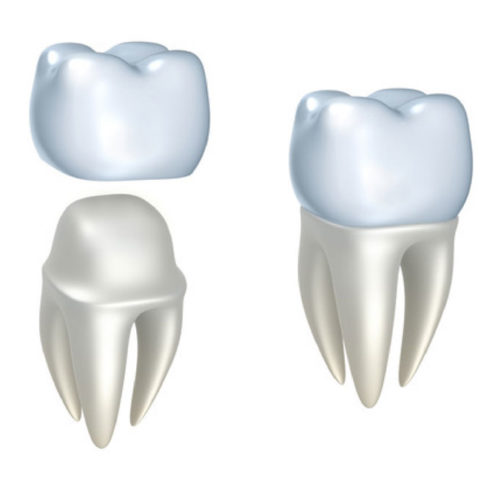 8 sur 12
Dental

crowns

The dental crown is a kind of dental prosthesis which is mainly used for aesthetic reasons but also for reinforcement, protection and covering. Not being a removable dental appliance, this prosthesis can in some cases be combined with the dental implant.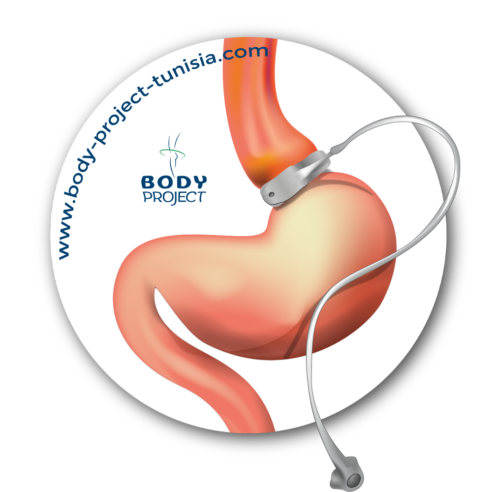 9 sur 12
Gastric

Band
Gastric band or gastroplasty in Tunisia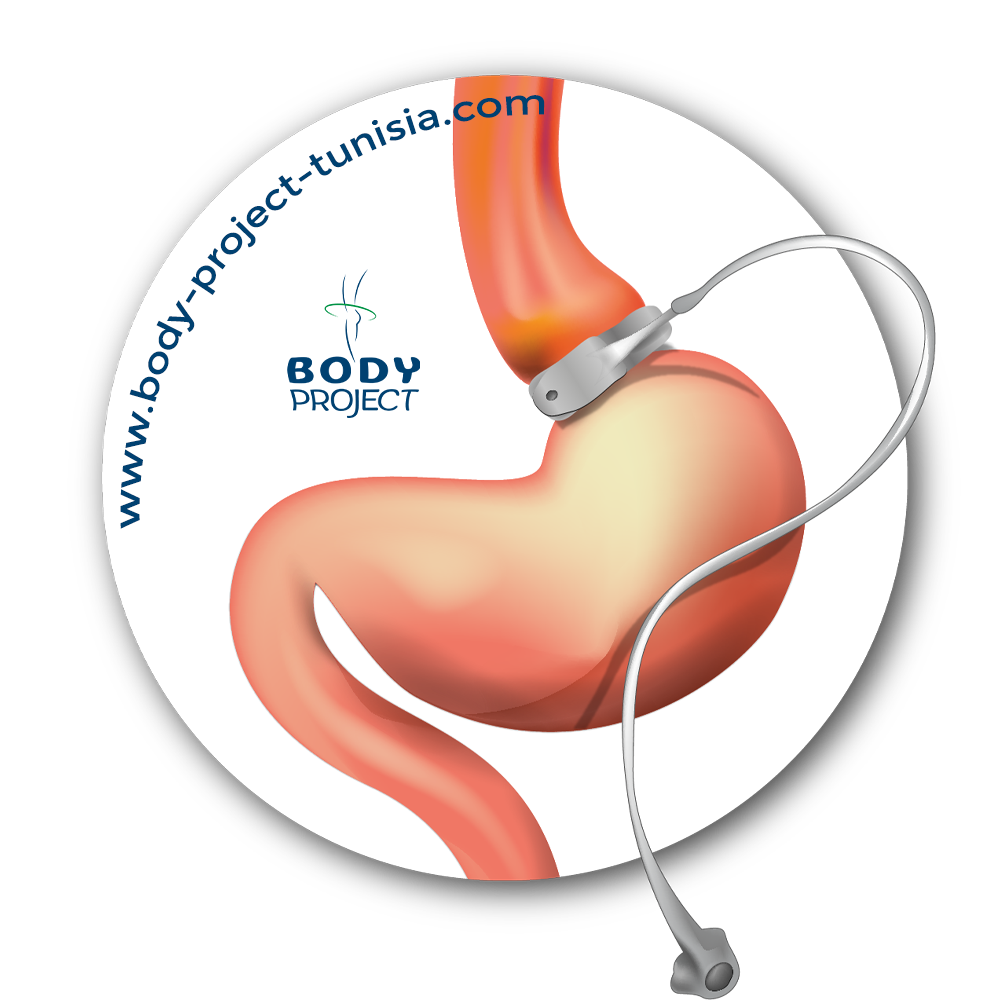 The gastric band procedure involves placing a silicone gasket ring around the upper part of the stomach, the diameter of which can be easily changed.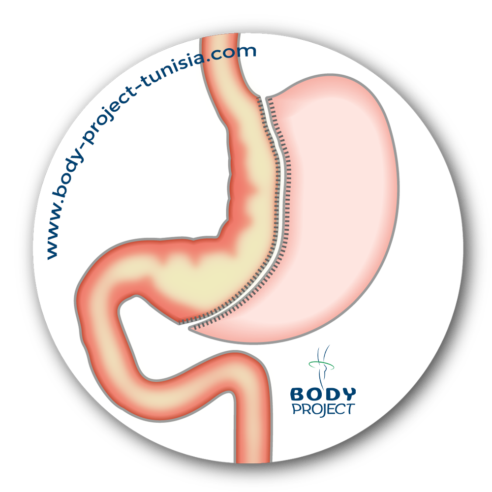 10 sur 12
Sleeve
gastrectomy
Sleeve gastrectomy in Tunisia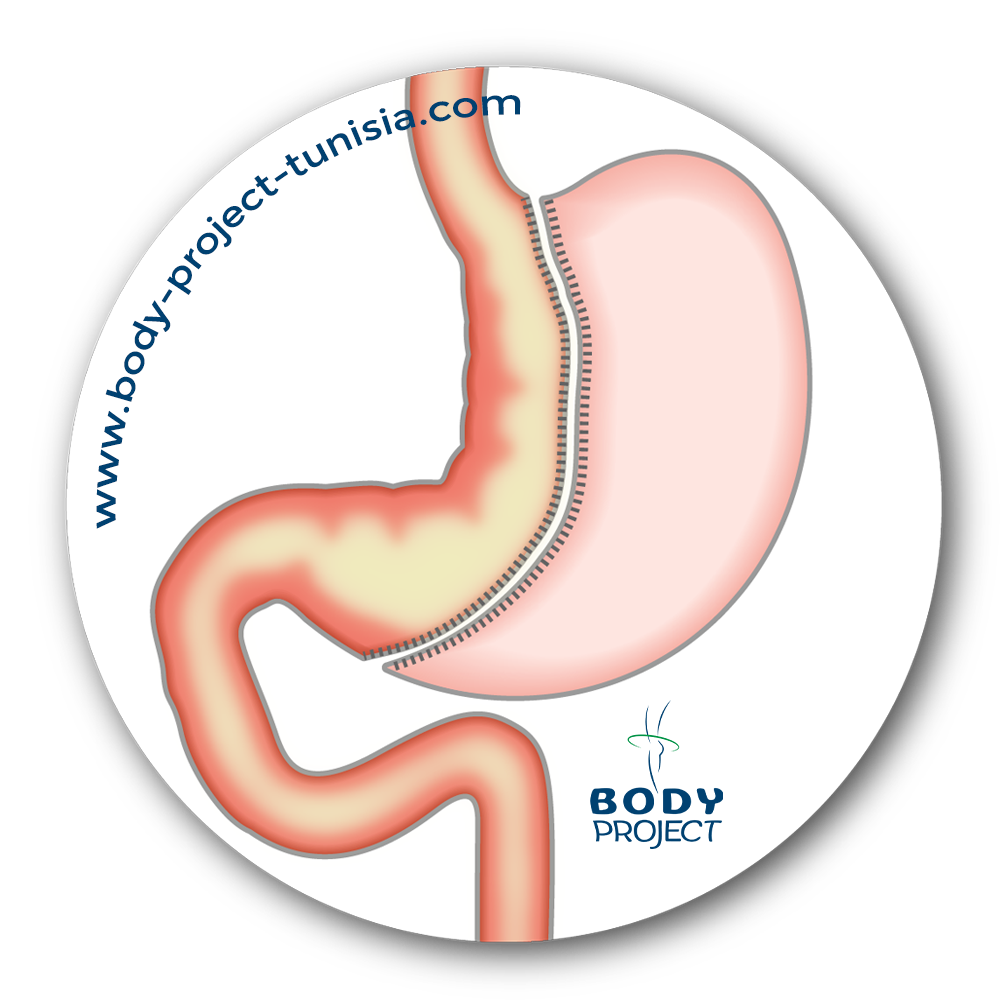 The intervention of Sleeve gastrectomy or "calibrated vertical gastroplasty with gastric resection" consists in removing a large part of the stomach, to form a tube ...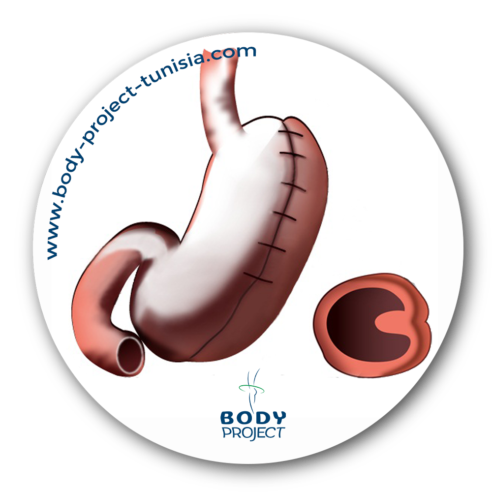 11 sur 12
Gastric

Plication
Gastric plication in Tunisia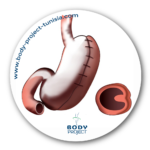 This is a restrictive procedure: it considerably reduces the size of the stomach and thus limits the volume of food ingested ...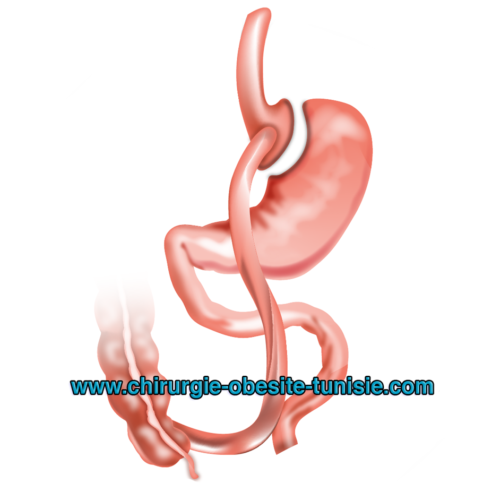 12 sur 12
Gastric

Bypass
Gastric bypass gastric short circuit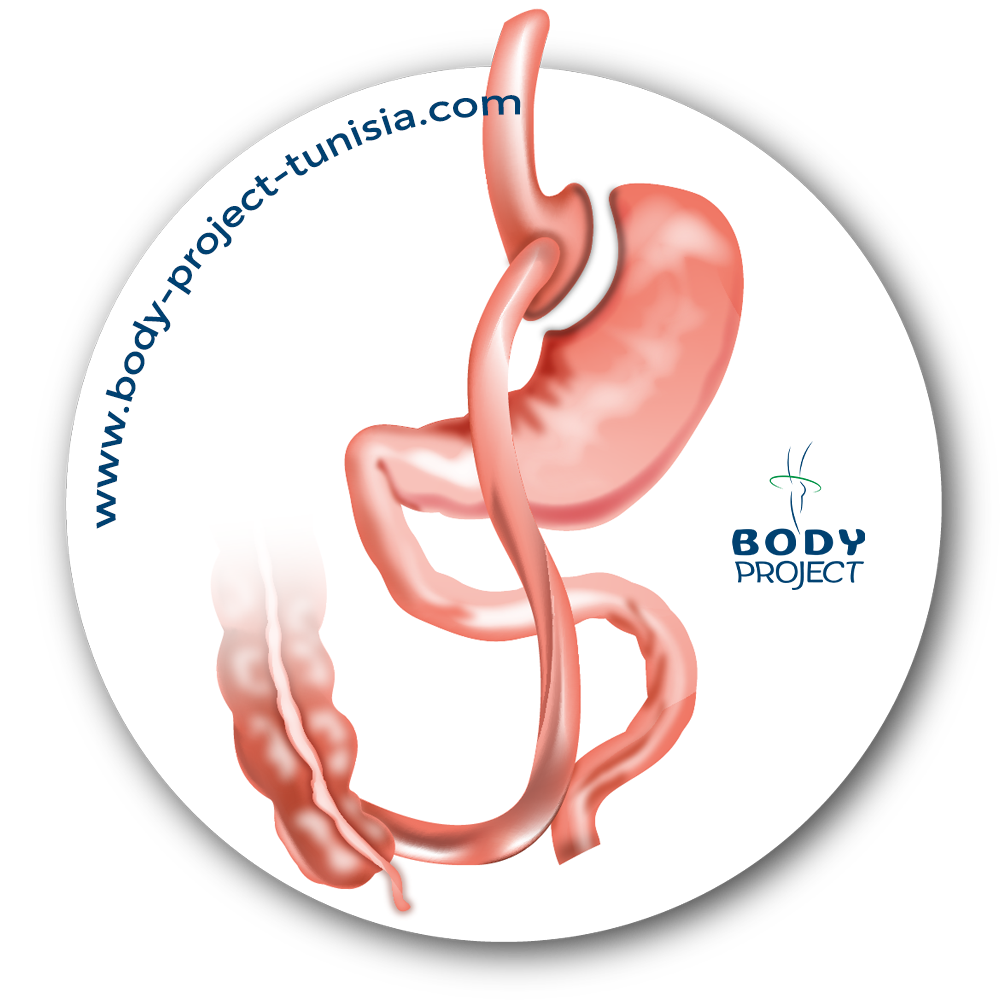 The intervention of the gastric bypass consists in reducing the volume of the stomach and modifying the food circuit ...
Contact us to
Know all about botulinum-toxin injections
Thanks to plastic surgery


many women around the world can keep their youth
Before and after the procedure
Face surgery

Breast augmentation

Botulinum toxin injections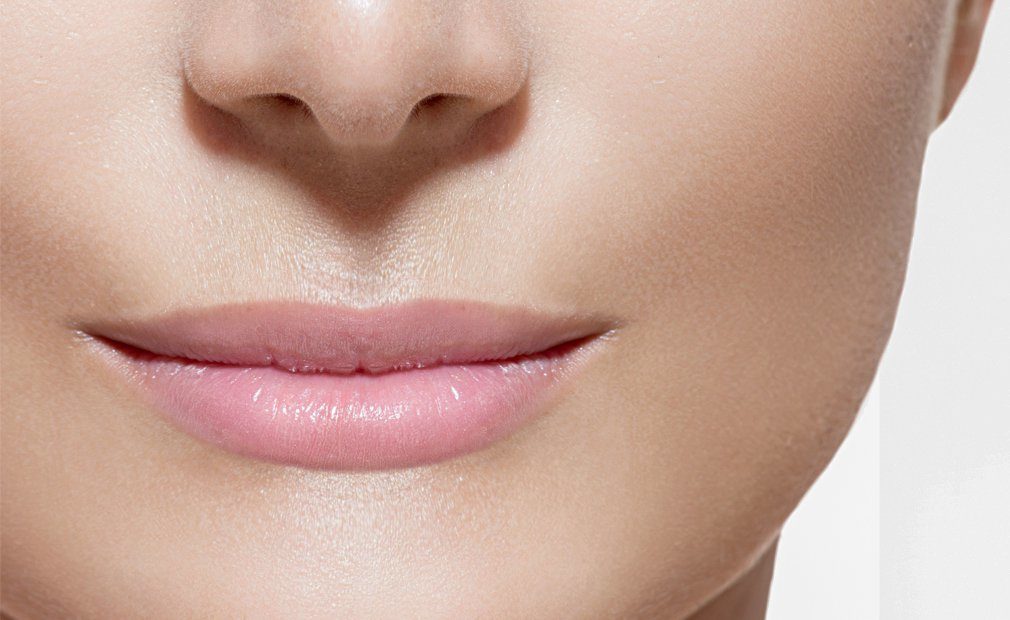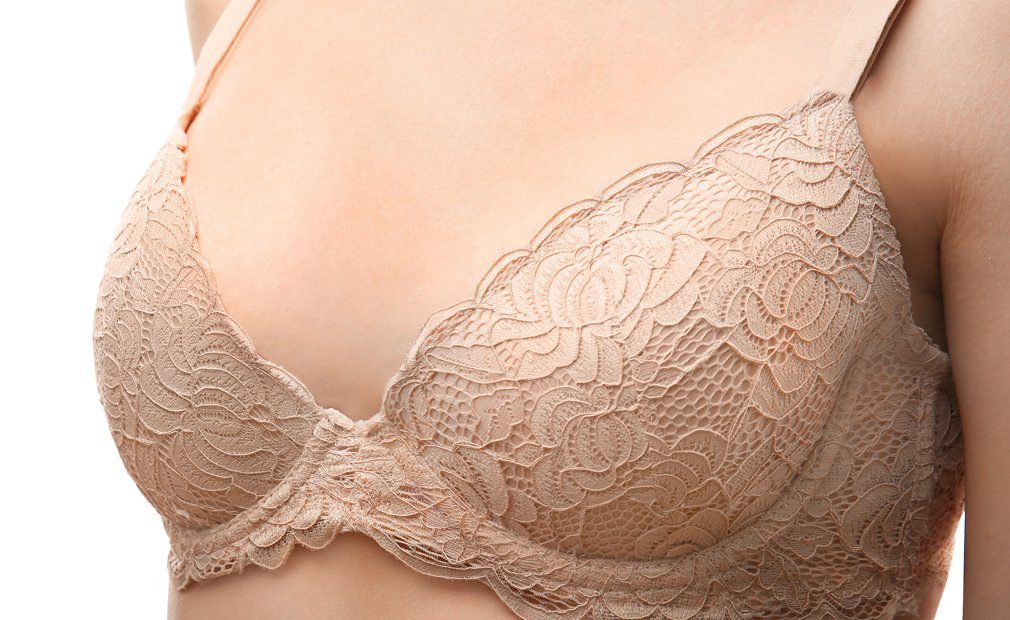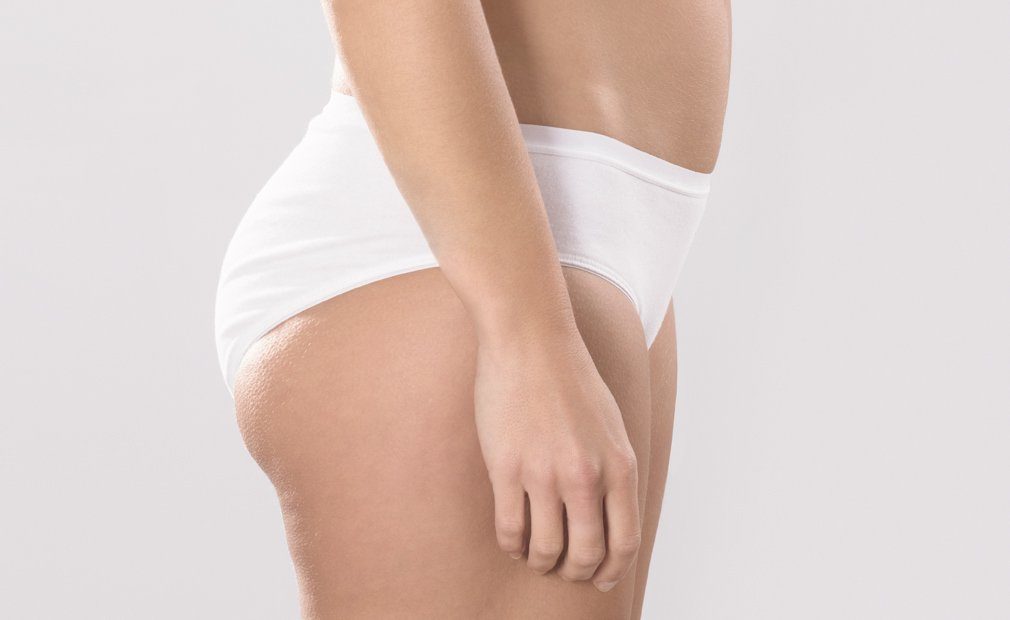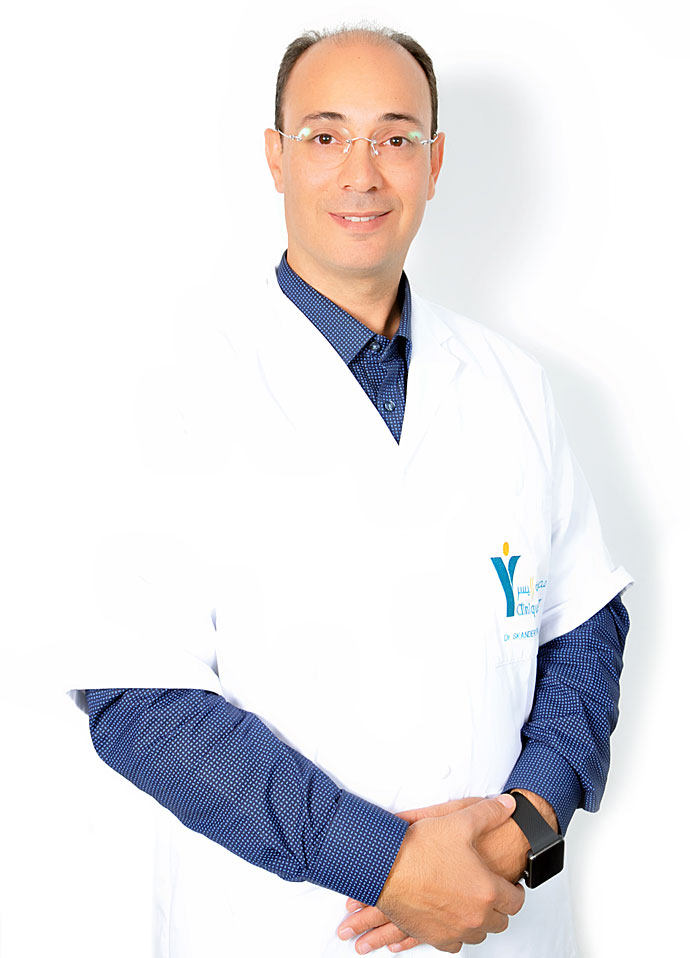 Dr Louhichi Skander —


Specialised in General and Digestive Surgery
Specialised in General and Digestive Surgery
Expert in Bariatric and Obesity Surgery (gastric band, sleeve gastrectomy, gastric plication and gastric bypass since 2007).
This important experience allows him to choose with you the suitable bariatric procedure for you .
20 ans of experience.